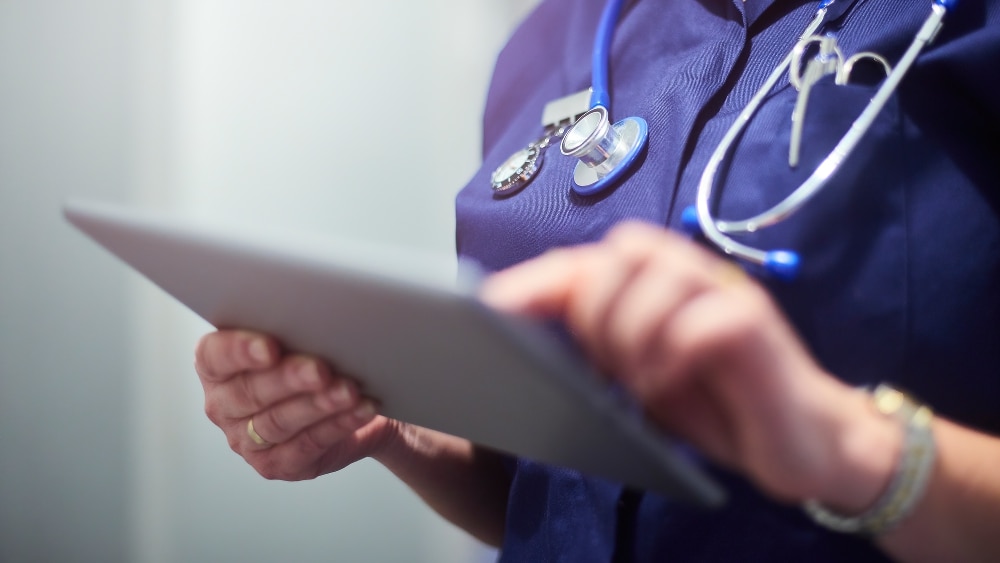 Deep expertise, innovative solutions
CGI's healthcare payer solutions have benefited both commercial and government clients. Our deep knowledge of platforms, needs and challenges of both payers and providers uniquely positions us to help clients prepare for the challenges ahead. We apply cutting-edge technology and practices to advance payers and their highly integrated healthcare ecosystems.
CGI ProperPay: Predict, prevent and recover improper payments
CGI has been a leader in healthcare claims auditing and recovery since 1990. Our CGI ProperPay solution and services for reducing claims fraud, waste and abuse have helped government and commercial payers /insurers recover more than $3 billion in lost payments due to improper claims.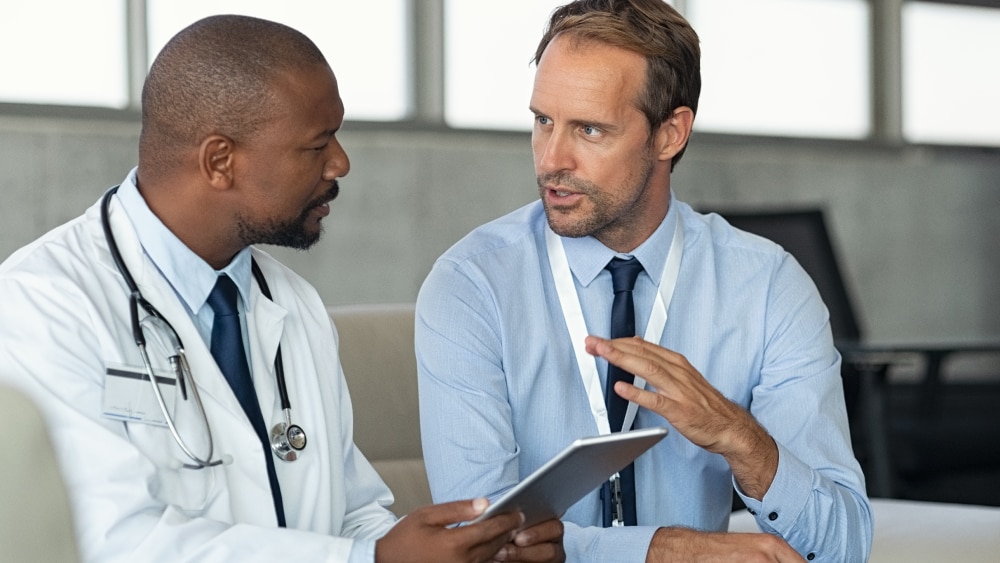 60+ million
U.S. Medicare beneficiaries have enhanced online user experiences
195+ million
people covered by health plans served by CGI
$3+ billion
in improper medical claims payments recovered for payers